Piecewise Distributions
Some density functions take a bipartite form. To illustrate, let us suppose

is a continuous random variable,

, with pdf

where

. We enter this as:

This is known as the Inverse Triangular distribution, as is clear from a plot of

, as illustrated in Fig.Ūd1.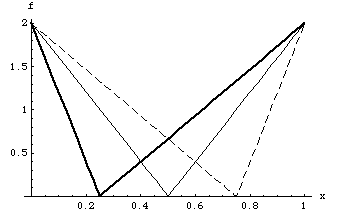 Fig. 1: The Inverse Triangular pdf, when

(bold),

(plain),

(dashed)
Here is the cdf,

:


Note that the solution depends on whether

or

. Figure 2 plots the cdf at the same three values of

used in Fig.1.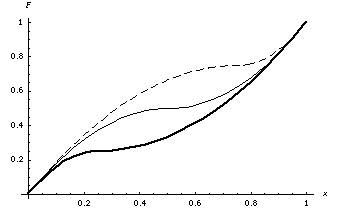 Fig. 2: The Inverse Triangular cdf, when

(bold),

(plain),

(dashed)
mathStatica operates on bipartite distributions in the standard way. For instance, the mean

is given by:


while the entropy is given by

:


---